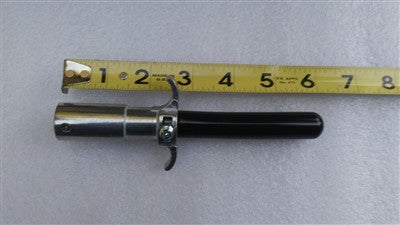 How can we get the light bar to flash with turn signals correctly, it currently does the opposite

Please unscrew two screws on the silver part of the plug and gently pull the tip. You will find three wires. Only swap the green and white wires location. Leave the black wire as is. Screw back the plug together. You should be all set. Let me know. Thanks

what will this fit im not sure if i have ta 55 or ta80 lights but lost my 4 pin round transmitter.

Yes, the transmitter will with your existing lights.